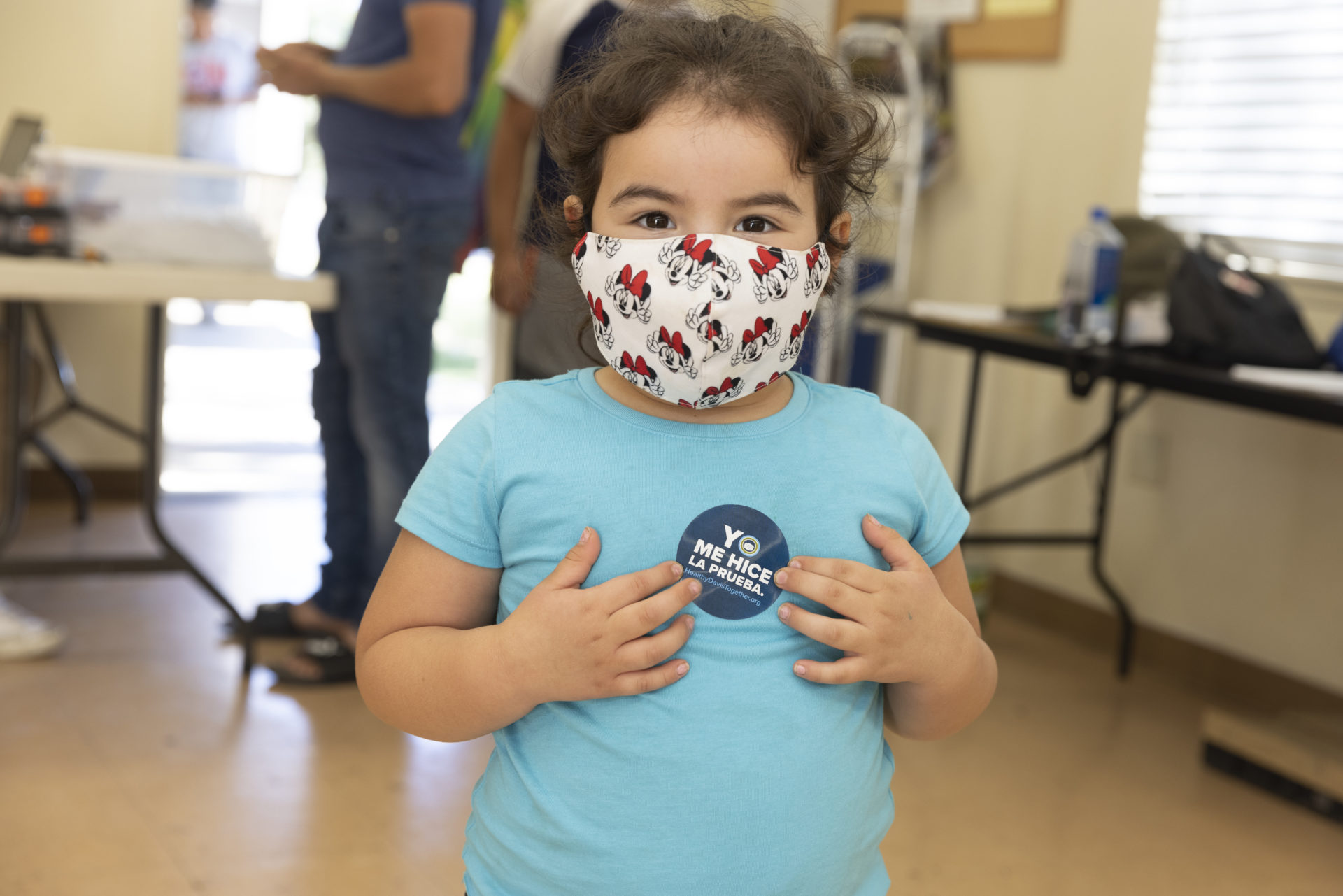 COVID-19
COVID-19 will be in our lives for the foreseeable future, including new variants.
We encourage you to stay informed about COVID-19 numbers in our community and county so you can make safe choices yourself, your family, co-workers and neighbors. Getting tested if you have symptoms or have been exposed, staying up to date on vaccinations and boosters and following public health guidance remain important actions for everyone to take.
REMINDER: Wastewater monitoring, which tests for the virus that causes COVID-19 (SARS-CoV-2) in wastewater (sewage), is continuing into 2023. Because wastewater can signal COVID- 19 infections often before people show symptoms, wastewater monitoring can be an early warning sign of rising infection rates and can help officials to respond and encourage actions that will help prevent the spread of COVID-19.
Wastewater monitoring has expanded through the new Healthy Central Valley Together initiative. Participating cities include Davis, Esparto, Los Banos, Merced, Modesto, Winters and Woodland. Visit www.healthycvtogether.org for more information.
COVID-19 Testing Options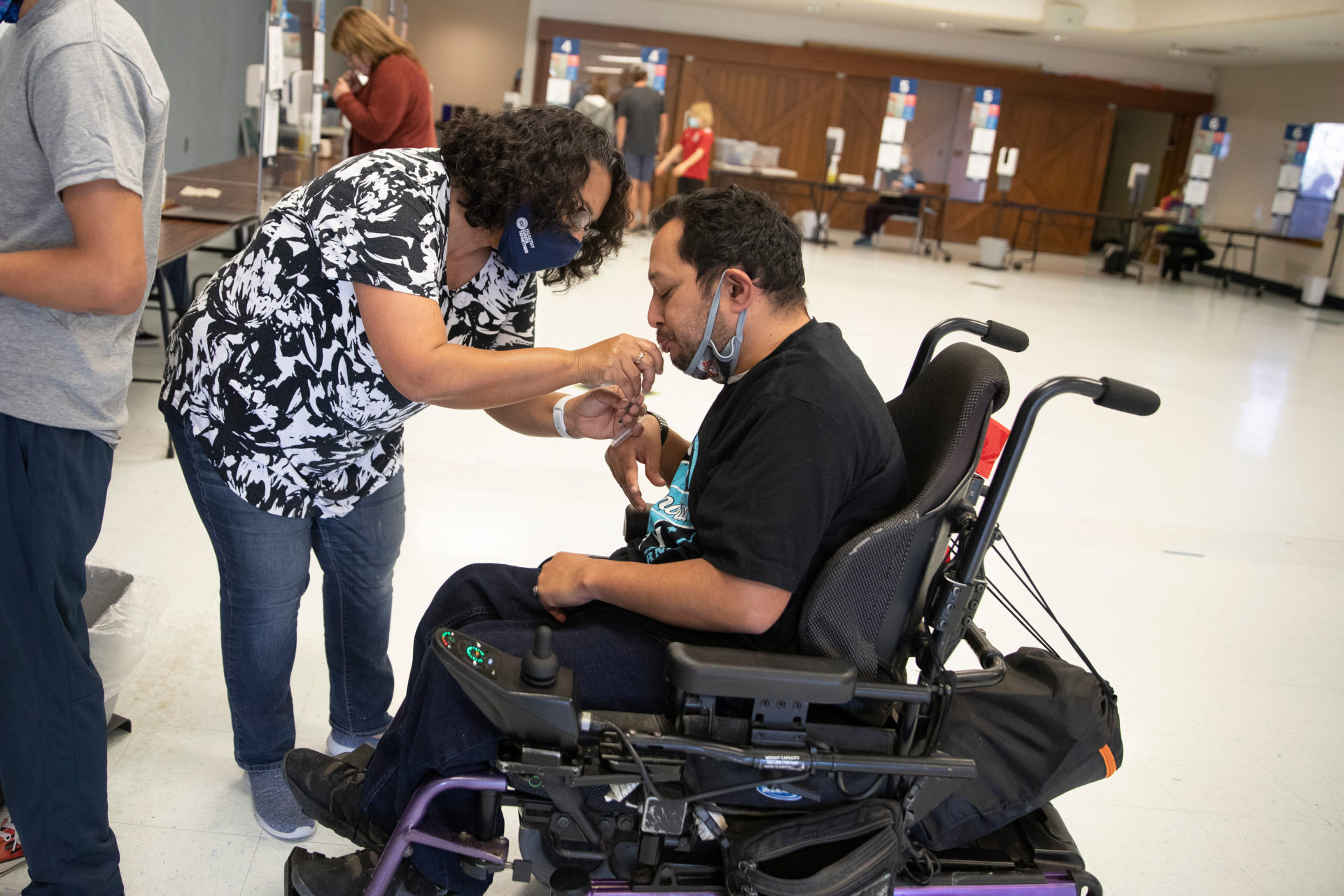 OptumServe testing in Woodland: OptumServe testing is available Thursday–Sunday and offers antigen and PCR COVID-19 tests as well as treatment options for those who test positive and may be at higher risk of serious infection. Walk-ins are welcome or visit https:/lhi.care/covidtesting to make an appointment
Testing through your healthcare provider: Contact your doctor or healthcare provider, who can provide COVID-19 testing resources.
Local retail pharmacies: Retail pharmacies like CVS and Rite Aid offer testing and vaccine appointments, as well as over-the-counter testing kits available for purchase.
Reimbursements for testing kits through your health insurance: In California, health insurance plans will reimburse you for over-the-counter testing kits you purchase at local retailers. If you are on Medicare or Medicaid, you can also get COVID-19 test kits for free.
Free testing kits through the US Postal Service: You can order free at-home COVID-19 testing kits from the US Postal Service at COVID.gov/tests. Testing kits typically arrive within 7­–10 business days.
Test kits at the local library: Check with your local Yolo County Library to see if they have COVID-19 test kits available.
Yolo County testing resources: You can call (833) YOLOCOV (965-6268) or visit the COVID-19 resources page of the Yolo County website for additional testing information across the county: https://www.yolocounty.org/covid
Accessing COVID-19 Test Results and Vaccine Records
You will be able to access and save all of your test results until September 28, 2022 using the Healthy Davis Together testing portal. You can login and access your results. After September 28, you will need to submit a request for your test records to [email protected] . Please note that it may take up to 10 days to retrieve your test records after September 28, 2022